Car rental in Nasr City
Car rental in Nasr City which is one of the many services provided by Eagle Rent a Car across the country. It provides car rental services in Al Zahraa area to university owners, conference organizers and private schools.
Eagle Rent A Car in Nasr City is distinguished by a strong team of technical support workers and car rental experts, where you can view all your inquiries and questions without tiring or boredom from those in charge of serving our dear customers in minutes. Also, our services vary between daily, weekly and monthly rent. You can also book the period you want to get.
The distance between Eagle Rent a Car Company and Nasr City is not more than 12 k.m
NASR CITY – CHILD PARK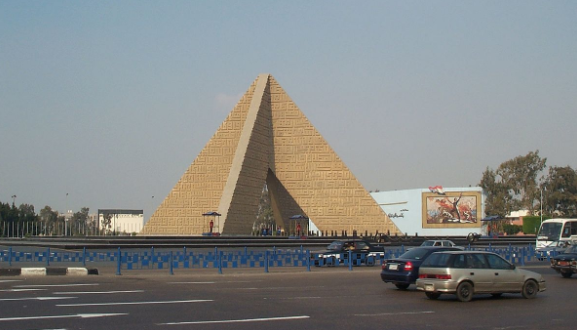 Nasr City is the largest district in Cairo, sitting between the airport and Old Cairo. It is densely populated. The best bet for running is Child Park, off Makram Ebeid, which has lovely paths where you can do a 1-1.5 km loop.
For a longer run, head for 2 km over to the International Garden, via:
Makram Ebeid.
Mostafa El-Nahaas.
In the International Garden, there are about 1 km of paths.
Schools In Nasr-City
Summer School French and Germany – Samaa Center.
Technical School For Management And Special Services for girls.
Egyptian Language School – Nasr City.
Sondos school for Orphans with Disabilities.
King Fahd Schools Complex.
Places to visit in Nasr City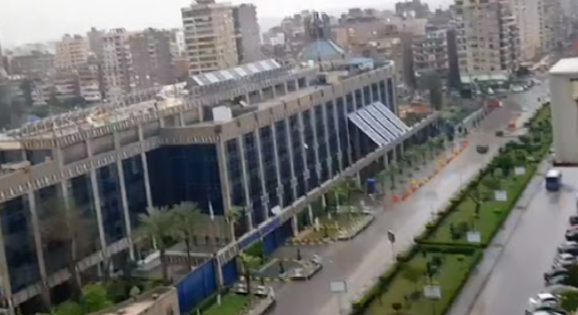 Citystars Heliopolis
Cairo Festival City
City Center
Genena Mall
McDonald's abbas elaqad
It enjoys the services of discounted offers in exclusive and new prices, which have been updated to be in line with all our fields, our esteemed customers. The company also has the most powerful technical support team, which will contact you as soon as you visit us at the main office in a few minutes.
In addition, our team provides a wide range of offers that vary between price, car model and duration, so you can choose what suits you. Choosing the best is our desire and our goal in your continuous support to achieve the maximum benefit from the services that benefit you. An opportunity has been obtained to find a shortage of supply, And a malfunction with continuous technical support.
Where our technical team will deal with all the problems that you face in a short period of time, as it will work to solve them in a short time.
Car rental in Nasr City contact information:
Eagle rent a car in Egypt
12 Hegaz Street, Court Heliopolis, Heliopolis cairo 11737
01001061202
info@car-rental-egypt.com
car-rental-egypt.com
The company also provides all means of communication and adding phones on the website so that a specialized team of customer service can respond to you. You can also visit the main branch to know all the full details of our various services and offers, and to know our latest cars.
Eagle rent a car in Egypt
Car rental agency
12 El Hegaz St., El Mahkama, Heliopolis, Heliopolis
01001061202
work hours
Saturday: 10:00 AM – 10:00 PM
Sunday: 10:00 AM – 10:00 PM
Monday: 10:00 AM – 10:00 PM
Tuesday: 10: 00 AM – 10:00 PM
Wednesday: 10:00 AM – 10:00 PM
Thursday: 10: 00 AM – 10:00 PM
Friday: 10:00 AM – 10:00 PM
https://car-rentals-egypt.business.site.